Trustworthy, Locally-Owned Mosquito & Perimeter Pest Control in Ohio
Perimeter Pest Control in Ohio
Whether they're inside or outside, you don't want unwanted insects getting too close. That's why we offer perimeter pest control! We use family-friendly products to treat around the outside of your home, creating a protective barrier. This keeps pests from sneaking in, protecting your family without using unnecessary chemicals indoors.
Treatments Tailored to Your Property
Every property is unique, so we offer custom treatment plans instead of one-size-fits-all solutions. We'll take the time to inspect your property and identify what pests are currently there. Then, we'll look for potential entry points, things that are attracting pests, and listen to any concerns you have. We use all this information to create a plan that's tailored to your property.
Local Experts for Reliable Pest Control
No one understands your pest control needs quite like other locals do. As Ohioians ourselves, we have firsthand experience with all the creepy crawlies you'll find on your property. Our technicians also complete ongoing training to stay on top of all the latest industry advances. This helps us give you speedy, effective relief!
We Also Treat for Mosquitoes!
Mosquitoes might be small, but they're still dangerous! These insects can transmit diseases like malaria, dengue, and West Nile virus. While bug sprays can temporarily repel mosquitoes, they don't eliminate them. If you want to target them at their source for long-lasting relief, trust Alpha for mosquito control.
Our mosquito treatment includes:
Monthly services from May to September to keep you protected all season long.

Reduced-risk treatments that are effective but still safe for your loved ones.

A dramatic reduction in the mosquito population in your yard.
How to Prevent Mosquitoes in Your Yard
Professional treatment works best with preventative measures, such as removing mosquito breeding areas. Mosquitoes need water to lay their eggs. If you remove sources of standing water, you can prevent new mosquitoes from hatching on your property.
Easy things you can do include:
Regularly mow your grass.
Trim trees, shrubs, and other plants.
Change the water in bird baths regularly.
Keep your gutters clear of leaves and debris.
Seal trash cans with tight-fitting lids.
Keep buckets, flower pots, and other containers out of the rain.
Fix leaky spigots and pipes.
Image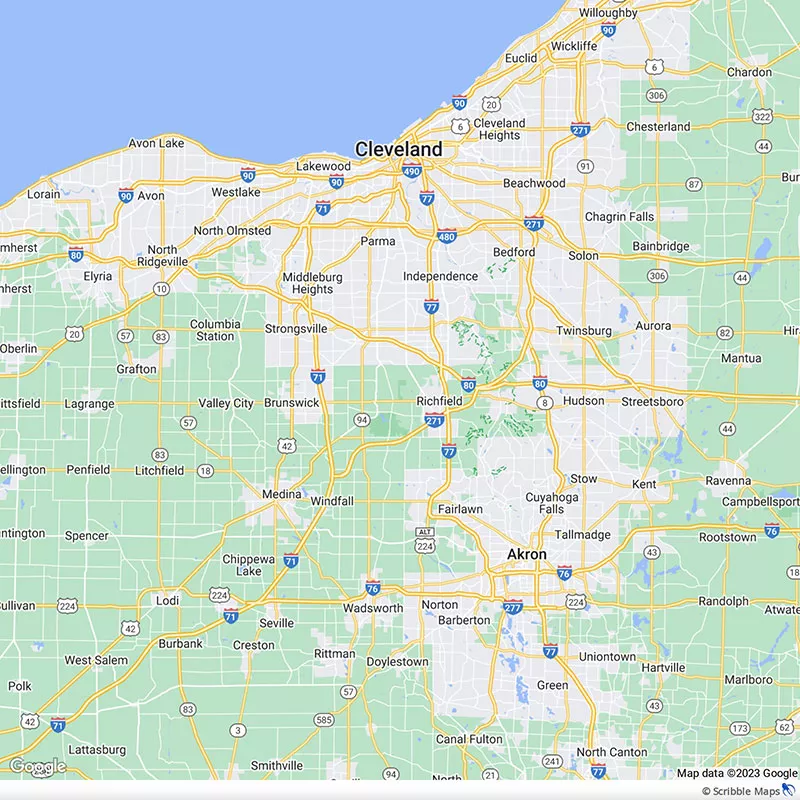 Areas We Service in Ohio
As a locally-owned business, we love helping our neighbors achieve their dream lawns while forming lasting connections with the communities we serve. Check out our service area to see if we can help you!