Family-Friendly Aeration Service in Ohio
Aeration & Overseeding in Ohio
Soil compaction happens naturally over time, but things like foot traffic, extreme weather, and improper maintenance can make things worse. Compacted soil and thatch buildup make it impossible for your grass to get the water, nutrients, and oxygen it needs. Luckily, it's easy to save your lawn with Alpha! We offer aeration and overseeding to give you quality results.
How Does Core Aeration Work?
We use specialized machines to remove hundreds of small soil plugs in no time. This creates much-needed air pockets in the soil without removing nutrients from your property. Over time, the soil plugs crumble and rejoin the rest of the soil without causing compaction. You'll also get immediate results, unlike other aeration methods.
Benefits of Lawn Aeration
Regular aeration is an important part of a well-maintained lawn. Our lawn aeration and overseeding will take your property from dull and unhealthy to vibrant and thriving. You'll see noticeable benefits, including:
Better disease resistance: Aerating makes grass healthier, and healthy grass is naturally more resistant to drought, disease, and pests.
Reduced standing water: Breaking up hard soil creates channels for water to use, reducing puddles and runoff.
Stronger roots: Grass has an extensive root system, but dense soil stops roots from spreading out. Giving them room to grow leads to deeper, stronger roots.
Thicker grass: Aeration creates the perfect conditions for grass seeds to germinate, while overseeding fills in bare spots.
Follow-Up with Overseeding for Best Results
Grass doesn't live forever. Things like old age, disease, and physical damage can kill your lawn. Most turfgrasses don't produce seeds, so your lawn can't replace lost volume on its own. That's why we follow-up core aeration with overseeding. We work around growing seasons for the best results, ensuring your lawn grows full and healthy.
Local Lawn Aeration Experts
As a locally-owned lawn care company, we care about the communities we serve and love helping our neighbors achieve their dream lawns. With over 20 years of experience, ongoing training, and the best technicians in the business, there's no better option than Alpha! We won't stop until we know you're happy with your property—that includes offering free re-treatments!
Image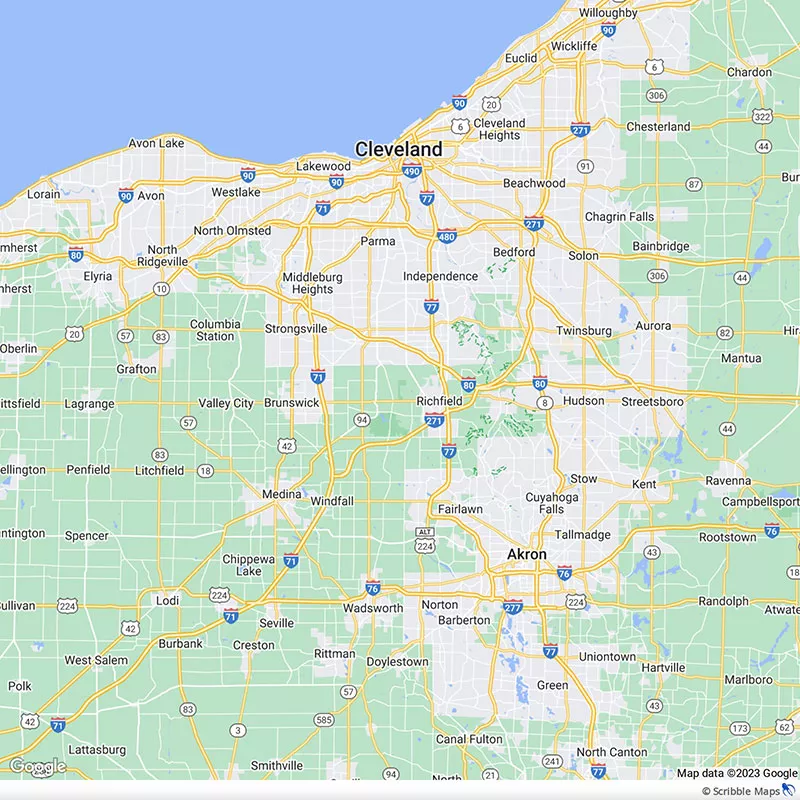 Areas We Service in Ohio
As a locally-owned business, we love helping our neighbors achieve their dream lawns while forming lasting connections with the communities we serve. Check out our service area to see if we can help you!